The Deckma GmbH
Forward-looking, attractive, high performance
Founded in 1974 in Rosengarten, our family-owned company has also offices in Nienhagen near Rostock and Bremerhaven.
We are a supplier and producer for the shipbuilding and offshore industry, our main ranges are lighting, lighting design, LED concept, firelalarmsystem, development, general-and alarmunits, signal light column, generalalarmunit GAS, watchalarmunit BNWAS, tyfone, corrosion protection.
A strong team
Our company's philosophy is responsible for the unique quality of our work and business relations. Appreciation for our employees, partners and customers is very important to us. That's why we are proud of our many long-time employees, which we offer further training on a continual basis. Their motivation and enthusiasm are crucial when it comes to developing new ideas and implementing projects. Our customers are also inspired as a result.
We say "THANK YOU" for over 40 years.
At your side!
An overview of our services:
Project engineering of fire alarm system
Manufacture of fire alarm systems
Light design and light project engineering, lighting calculation
Project engineering and manufacture of dimmer systems
Delivery of complete lighting packages
Light fitting custom made
Project engineering and manufacture of signal light column
Development and manufacture of special systems as for exable door closing systems
Delivery and commission of corrosion protection systems
Delivery and commission of generator control-and alarmunits
Disposition and delivery of spare parts
Our service for all of our products is round the world
Certified according to ISO 9001:2015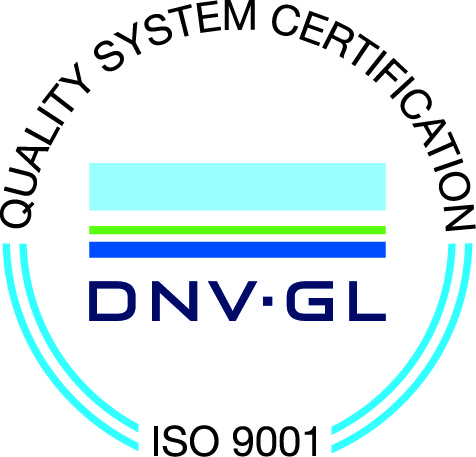 ---
Download of our image broshure