Lighting design and illumination engineering
The technical and creative lighting design is an important component in the power range of the company DECKMA. In this age of environmental awareness, it is always important to go in the shipbuilding and consciously implement these important steps.
We therefore regard it as one of our most important tasks to propose our customers economically and ecologically intelligent lighting solutions. We consider the latest lighting technologies and energy saving technologies, without sacrificing the quality of light from the eye.
The lighting design in the shipbuilding is a very complex topic. With years of experience in this area, it is possible for us to offer the best manufacture independent solution to our customers for best conditions.
For a good lighting design you need to keep an eye on the laws of physics, bio-physiological processes, the psychology of perception action principles and design requirements. A variety of lighting solutions and compliance with electrical engineering functions have also to be considered.
Components of an adequate lighting design:
Research and analysis of the best lighting solution
Advising the client with a holistic view of the ship's structural conditions, such as assessment of installation options or vibration control
Creation and implementation of individual lighting concepts and requirements for presentation of the customer
Planning and commissioning of individual lighting and production models of lamps
Planning and integration of these light scenes in the bus system if the latter is an intelligent and comprehensive lighting control and automation is considered
Development and manufacture of complete project-specific dimming systems including commissioning
Planning of other components in the bus system (integrating air conditioning, VRC keycard, sound, etc.)
Care and support, if desired, from the design stage to the implementation on board, discussions with representatives of owners, ship owners and consultants
Lighting design and calculation using lighting calculation software
Creation and testing of complete lighting documents (AutoCAD plans as Room plans, floor plans and integration, electrical connector and cable plans and documentation)
Product presentation and consultation with the customer
Implementation of quality control- short-term and comprehensive support through our service department after delivery of the project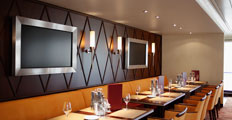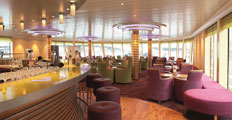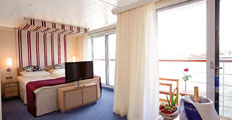 Project engineering and manufacture of dimmer system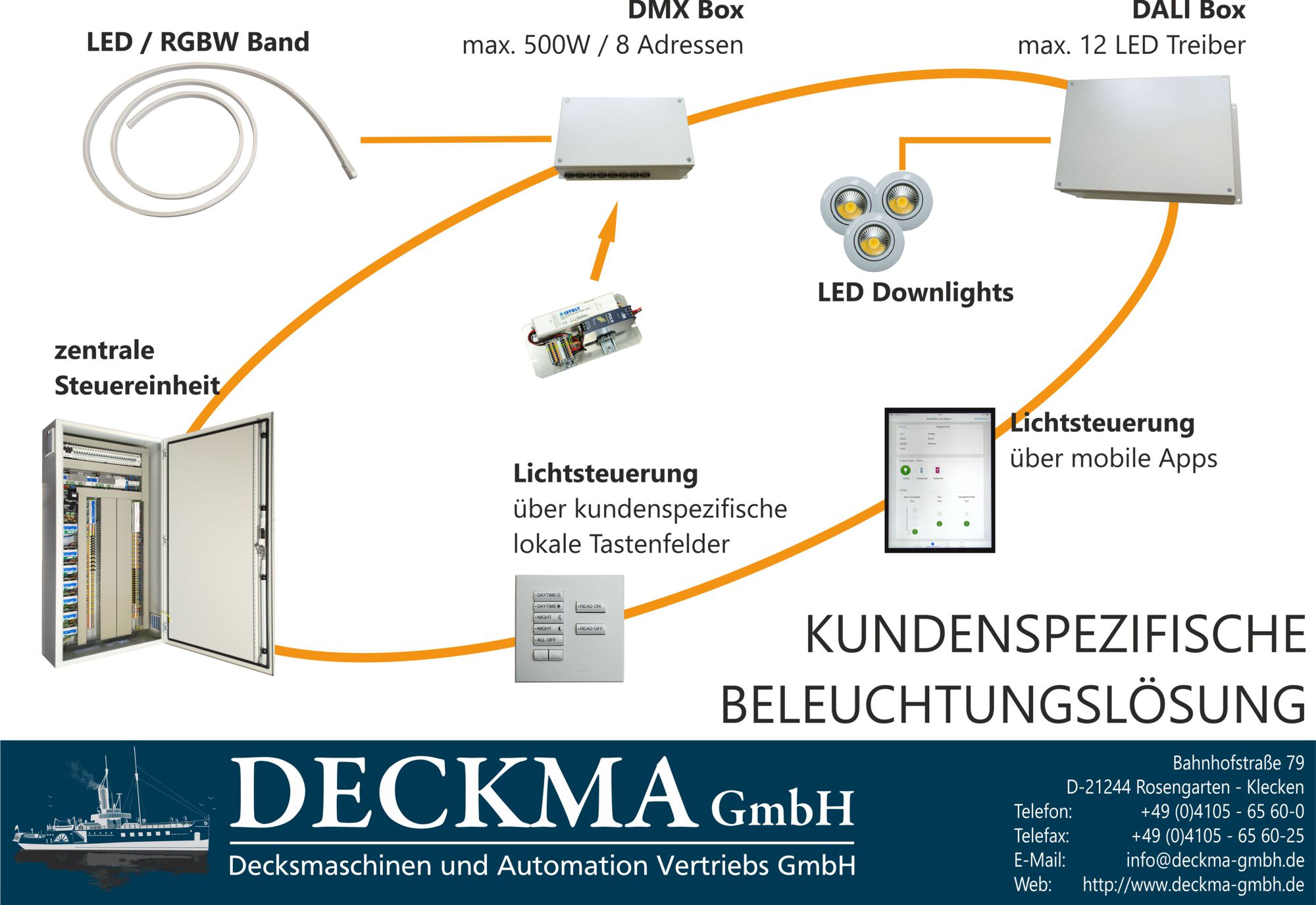 Generel plans for submission of fire alarm systems
Fire alarm, smoke detector, and building security systems - design of circuits and fire alarms according to your overall plan
Creation of AutoCAD plans with a guide and numbering of the locations for the respective detectors
Creation of summary plans for on-board wiring
Submission of documentation and consultation with the classification agencies
Programming the locations of the individual fire alarms and on-board coordination
Implementation and submission of the systems to the shipping company, classification agencies, and shipyards
Connection of the fire alarm system to a visual display of the overall plan
Annual maintenance service certified by the manufacturer
Worldwide "24/7" service (7 days/week, 24 hours/day): our service technicians are always ready for your call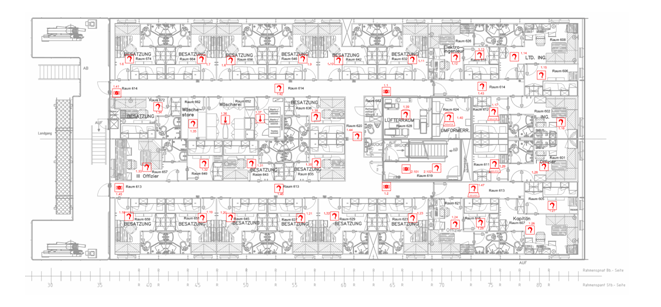 Complex development services - likewise from the house of DECKMA!
Beside our numerous sale products we still offer complete developments and customized products for all of our customers, and that since many years. We assume pre-defined projects or take parts of them. The complete "in house" development process is ISO 9001 certified and matches modern engineering with full customer satisfaction and reliable.
Well, the benefits are perfectly obvious: Short paths, no reactive power loss, therefore minor additional costs and over 30 years experience in hard- and software engineering will match customer requirements with a maximum of happiness.
Our "house internal" experts are all having brilliant job skills and deep project knowing throughout long time project experiences. In various projects, we were able to show our pronounced expertise in developing. So we have delivered for various clients in recent years special customized electronics. These modules and electronics are all doing their job without getting any warranty claims or complaints back to us - and this until today.
Just like the actual engineering process itself, we are setting new standards in the production and manufacturing of these products! For high reliability, and thus an extraordinary availability and durability, we are using the latest known materials and modern state of the art SMD soldered production processes to multilayer pcbs after DNV GL rules. This applies equally to all the necessary mechanical components (like housings) these circuit boards (and modules) surrounds.
Certainly we are using in our designs only professional plugs and connectors from brands.
We also support our customer to emc-questions or shock relevant questions to help them to get their products finalized.
Some of our larger clients in the field of development are companies like SAM Electronics Hamburg (SAM Electronics is part of the L3 Communication Company) and the A-ROSA Flussschiff GmbH (river ship GmbH) or Lürssen shipyard.
Here we can be proud on developments in the field of access control - electronics for rooms (several 100 units have been delivered already), call systems for crews or orderlies, warn systems like "diver in water", "shoot warn" or "helicopter warn system" and so on) and also to more complex developments in the field of cabin illumination (we made the world's smallest network-based LED controller available on the market "CLAUS"). From "CLAUS" over 200 units have been produced meanwhile, and it will greatly save energy on large scale systems by the use of advanced energy efficiency and LED technology as well as sophisticated functional sequences! Due to this (and other technologies), it is possible now to save about 40% of operating costs to a similar vessel. With our brand new customized 240W/100°C switched power supply with outstanding technology and no de-rating behaviour (it is used for LED illumination on luxury vessel), we are able to demonstrate again, what is possible through our experts.
More and more customers discover our capabilities and for all of them we have the needed components "in house" (on stock) which is necessary in order to serve our customer as a "well known" and respectable complete system supplier or complete system builder in time.
Feel free to contact us, we will surely find a solution for your requirement!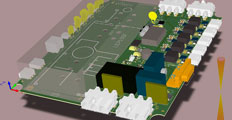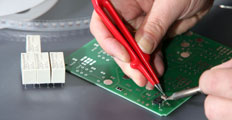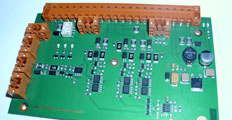 20 wordwide agent and service station in Rosengarten near to Hamburg (Germany) can be reached 24 hours a day under: